Instructors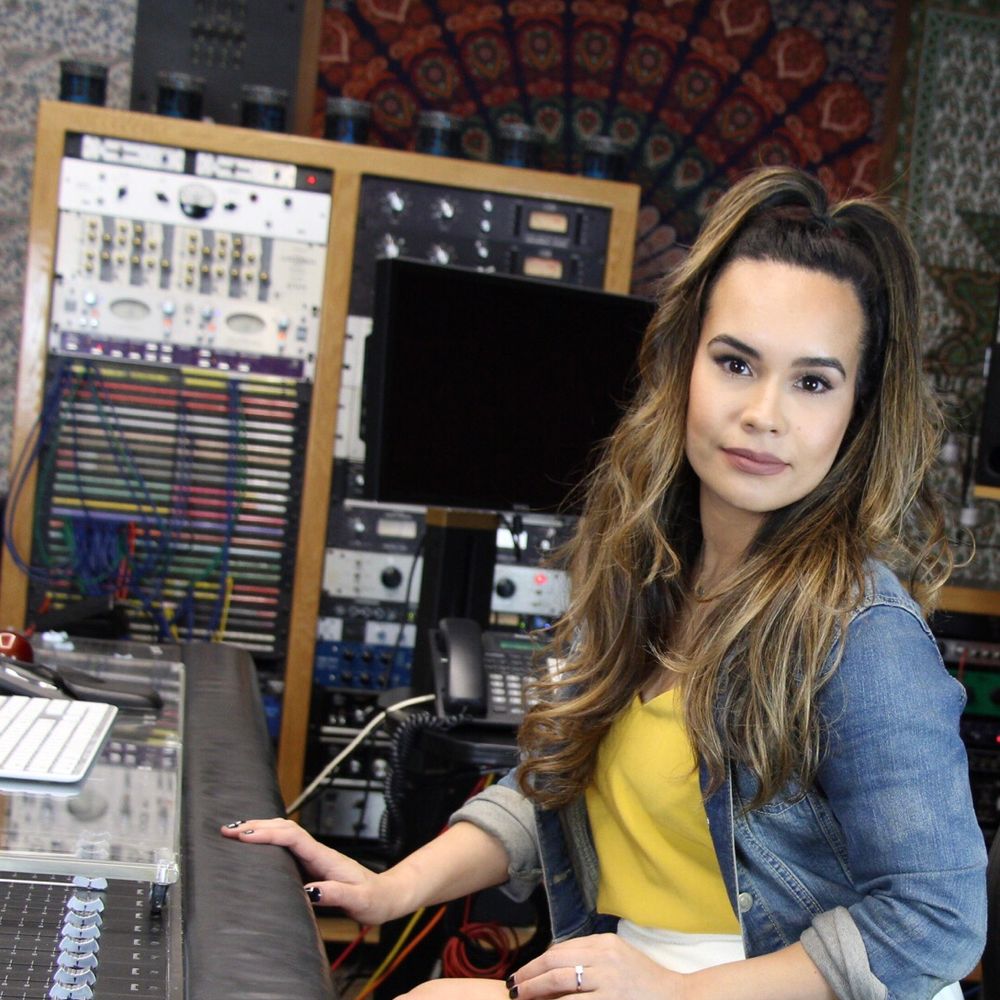 Michelle Valenzuela Ornest
Voice & Songwriting
Founder of Michelle Ornest Vocal Studio and one of South Bay's most sought after vocal coaches, Michelle has been teaching voice and songwriting lessons for over 15 years. After earning her undergraduate degree in Music from California State University, Northridge she began her work as a songwriter for film & TV licensing companies such as APM, landing song placements on FX, HGTV, PGA Golf Tour, E-Talk, NASCAR, and Audible. In 2019 she released the country album titled "Bitter Pill" which earned her radio play in FM stations throughout Southern California and featured on magazines including Music Connection, Country Thang Daily and IV Press. Shortly after releasing Bitter Pill, her female/bilingual version of "Folsom Prison Blues" gained a quarter million streams on combined platforms. Michelle continues to write original music, co-write with other artists, and work as a session vocalist. 
Michelle is passionate about sharing her love of music with all her students! From the young beginner to the advanced singer-songwriter, Michelle knows how to make lesson fun and challenging at the same time!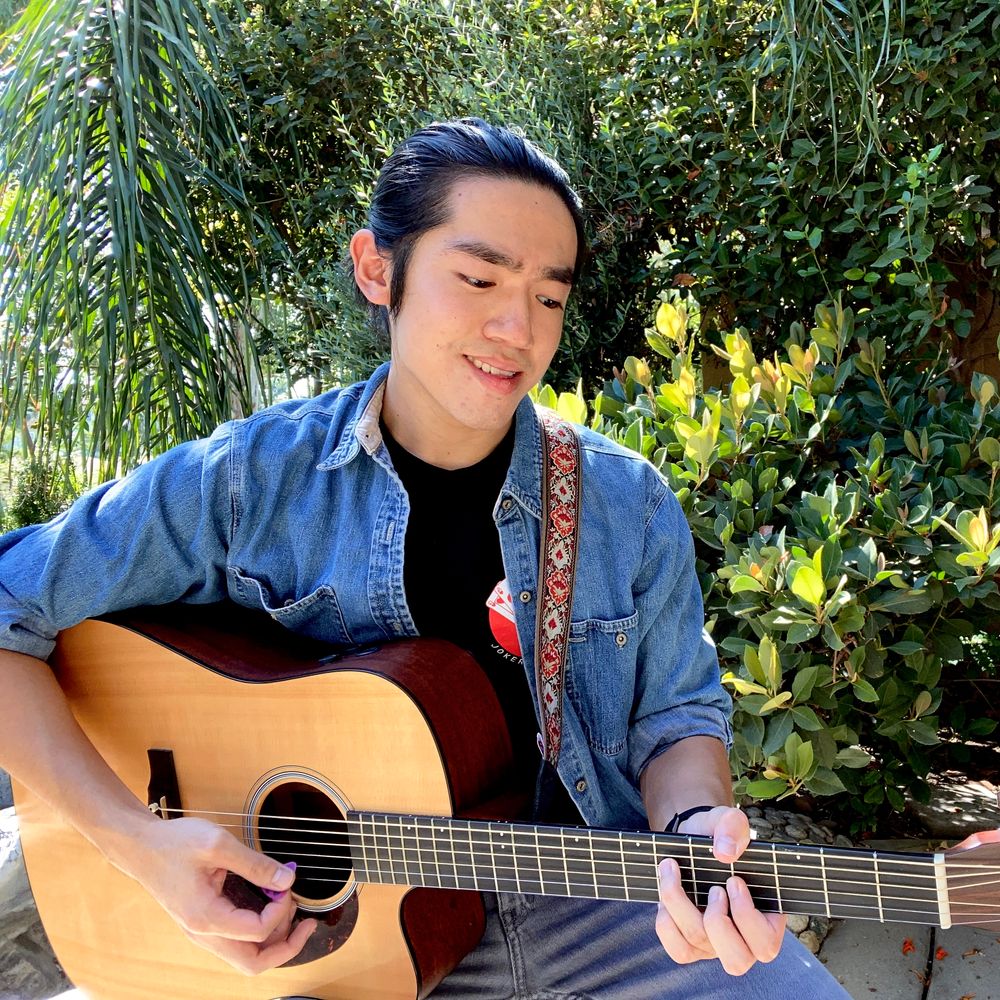 Matt Lau
Guitar, Ukulele & Piano
Matt Lau's musical journey began in the world of classical music at age 9, when he picked up the viola. He found a love for the craft, classically trained for years under the steady hands of seasoned pros. However, lurking in the background was a call from the contemporary, as a love for the guitar dominated his interest. Matt has over ten years of guitar experience, and is a touring musician in a Torrance-based rock band. With his band Joker's Hand, he has performed in venues all over LA and in festivals such as Beach Life Festival. They've also had their songs "Gold Rush" and "Hijacked" chart at #1 on the World Famous KROQ's Locals Only radio show following the release of their debut self-titled EP in March 2020. Matt has written songs for Film & TV, doing composition work with APM Music for shows like Julie & The Phantoms on Netflix. 
A lifelong student of music, Matt is eager to teach students of all skill levels in a variety of genres, from pop and country to rock and metal.